Cosmetic Dentistry Birmingham AL
Got smiles? According to survey conducted by Kelton Global survey, first positive impressions all come down to the power of an attractive smile. Per the study, 48% of the adults think a smile is the most memorable feature after they meet someone for the first time. That is even more powerful than the spoken word at 25%. At Birmingham's Comfort Plus Family Dental, we have several options to help you with your smile and cosmetic dental needs.
Our office is equipped with hi-tech dental equipment. Dr. Gutti and team will strive to understand your dental concerns and provide you with appropriate options to help with your smile. At the end of the day, we would like you to decide the the option that is best suited for you. We are big on patient education. To that effect, review the detailed information laid out in this Cosmetic Dentistry section, and different product/service offerings. We hope these are beneficial to you in clarifying some of the questions you may have. Should you have any questions call us, one of us highly trained team members will assist you.
We are now offering, no hassle, FREE cosmetic dentistry consultation, call us today to find out how we can help you.
When it comes to cosmetic dentistry, it is combination of art and technique. No matter whether the dental office has all the high tech equipment housed in a big office, the bottom line is that the dentistry is as only as effective as the dentist treating you, and his or her technique. We are proud to say that, Dr. Gutti is an expert in cosmetic dentistry, her technique is unparalleled, Dr. Gutti will not be happy or satisfied until you are happy and satisfied. Our patients are appreciative of this fact. This is the reason we get several new referrals each month from satisfied patients referring their friends and family. We are a privately owned dental office, not a chain or corporate dental office. We believe in long term, patient, doctor relationship, not a transactional in nature. Call us to experience Comfort Plus Difference, and be sure to check our Why Choose Us, and specials pages as well.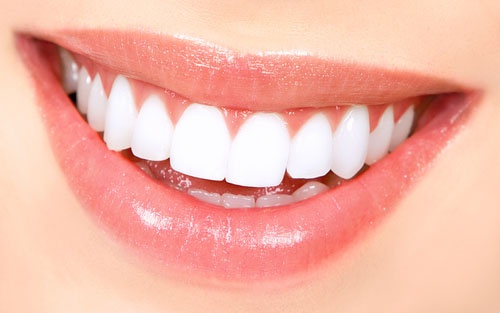 Accepting New Patients
We are now accepting new patients (we take Bluecross (BCBS), Untited, Medicaid and 20+ other insurances, see below) and serving Center Point, Birmingham, Roebuck, Trussville, Pinson, Clay, Tarrant City, Leeds, Moody, Gardendale, Fultondale, Springville, Midfield, Pell City, Argo, Warrior, Huffman, other surrounding areas in Alabama.