Free Cosmetic Dentistry Consultation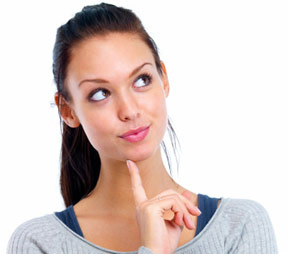 If you know that you want a better smile however are unsure of where to start, give us a call and let us walk you through the process. We will explain everything in detail such that you understand the ins and outs of the treatment. This is our free cosmetic dental consultation appointment.
Accepting New Patients
We are now accepting new patients (we take Bluecross (BCBS), Untited, Medicaid and 20+ other insurances, see below) and serving Center Point, Birmingham, Roebuck, Trussville, Pinson, Clay, Tarrant City, Leeds, Moody, Gardendale, Fultondale, Springville, Midfield, Pell City, Argo, Warrior, Huffman, other surrounding areas in Alabama.